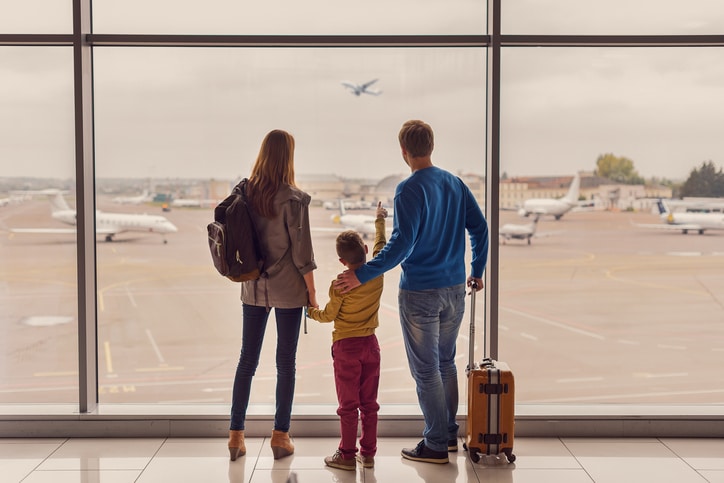 AIRPORT SHUTTLE
Are you leaving town? Book your ride for your upcoming trip to the airport and put your worry at rest. Americar Shuttle offers affordable, reliable and safe private shuttle services to/from the following airports: ORD (O'Hare International Airport, Chicago IL), MDW (Midway International Airport, Chicago, IL), PWK (Chicago Executive Airport, Chicago, IL), MCO (Orlando International Airport), MKE (Milwaukee International Airport, Milwaukee, WI), ATL (Hartsfield-Jackson Atlanta International Airport),c
POINT TO POINT
Are you going from one city to another? We provide door to door service at affordable rates. For a night out on the town, a comfortable ride for a special occasion or a reliable trip to the airport, point to point transportation service guarantees worry free services at a great rate.
CORPORATE EVENTS
We provide transportation services to large corporate events. There isn't a number we cannot handle.
CHARTER SERVICES
Need to book by hour? We will give you the best hourly rates for your special occasion or your corporate event.
CLEAN AND COMFORTABLE
Our Vehicles.
Sedan
Luggages
3
Passengers
3
Executive Sedan
Luggages
3
Passengers
3
Van
Luggages
6
Passengers
6
SUV
Luggages
6
Passengers
6
Shuttle Van
Luggages
14
Passengers
14
Americar Shuttle, with its unique offerings, creates the best possible experience for its customers. It is devoted to providing dedicated and private Shuttle Service.